FREE Spintso Referee Watches Giveaway.
Posted by Referee Store on 27th Oct 2016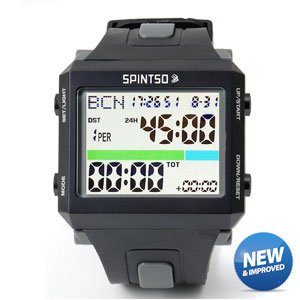 As a way to say 'Thank You' to all of our customers and readers, we are giving away 5 Spintso Referee Watches, completely FREE. You don't even have to pay for shipping.
How to enter and win the contest:
1: Click on our Facebook Group post HERE: https://www.facebook.com/groups/SoccerRefereeSociety/permalink/1397360946941561/
2: Comment on that Facebook post using (a) Your own 'Referee Picture' and (b) a hashtag #SpintsoTeam
That's it!
5 referees whose pictures receive the most 'Likes' will be awarded the free Spintso Referee Watches on Sunday, November 6, 2016. The winners will be posted on that day, on the bottom of this page.
NOTE: Make sure your 'REFEREE PICTURE' with the #SpintsoTeam HASHTAG is in the comments section of that specific post ONLY. Contest open to U.S. Residents only.
UPDATE!
The winners of the #SpintsoTeam Contest are (in no particular order):
Lyubomir Sapundzhiev
Selvedin Mustafić
Mario Oscar Garcia
Mirnes Alić
Bryan Sulcer
You will receive a Facebook message asking for your shipping information.
Congratulations!